I treat our customers like I would my own family.
98%
Client Retention
At Bruce Chiene our clients value personalised service, mutual trust and a long term relationship. By consistently building on and retaining this in depth partnership with our clients we can still today trace clients that have been with us since the beginning. We value our clients and they value the advice and service we provide.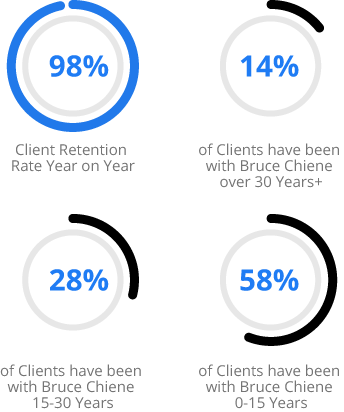 Meeting with clients face to face is key to understanding their business and insurance needs.
74%
Of Claims Paid Within 30 Days
When a claim does occur, it is important to us that our clients are not disadvantaged by unnecessary delays or outcomes. At Bruce Chiene our dedicated claims team are there from beginning to end to ensure the best and most efficient outcomes for our clients.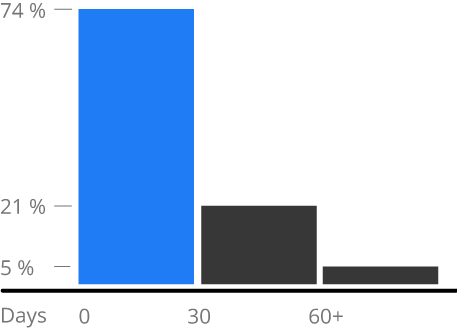 I put myself in the position as the client and the way I would like to be treated and served.
93%
of Clients have been referred by existing clients.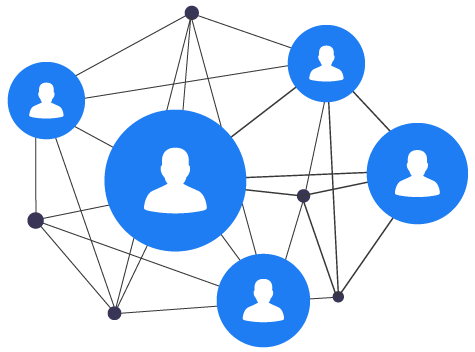 Get in touch
Get in contact with Bruce Chiene Insurance Brokers today to discover how we can help with your insurance needs,
or send us a message online and
Let us get to know you